Accommodation
Rest – Tranquility - Privacy
Wood Suite
This last touristic offer of accommodation was thought for those who need to spend one to two nights in this area,having the main conditions for the desired comfort and rest. Indicated for a single or couple situation being able to alsoenjoy the other surrounding conditions that the Quinta da Mouta Cristoi offers.



1 bedroom
WC with shower
Mini-bar
Internet
Stone House
This space is an architecturally prizewinning loft, a recent residential structure, because in an earlier stage it was the technical support location of the Quinta da Mouta Cristoi.
At present, it has all the residential and leisure conditions for a mini-holidays for two to four people.



2 bedrooms
WC with shower
Fully equipped kitchen
Television
Smooth Emotions House
This house has a premium offer in all its conditions. It is destined to groups of family and friends between 4 to 8 people. It is a secular house that has been through architectural improvements, in three stages of its life, the last one very recently. It is a space that provides comfort in all its variables for a period of holidays/stay.



1 suite
2 wc with shower
2 bedrooms
fully equipped kitchen
---
Quinta da Mouta
The world around – Events – Its roots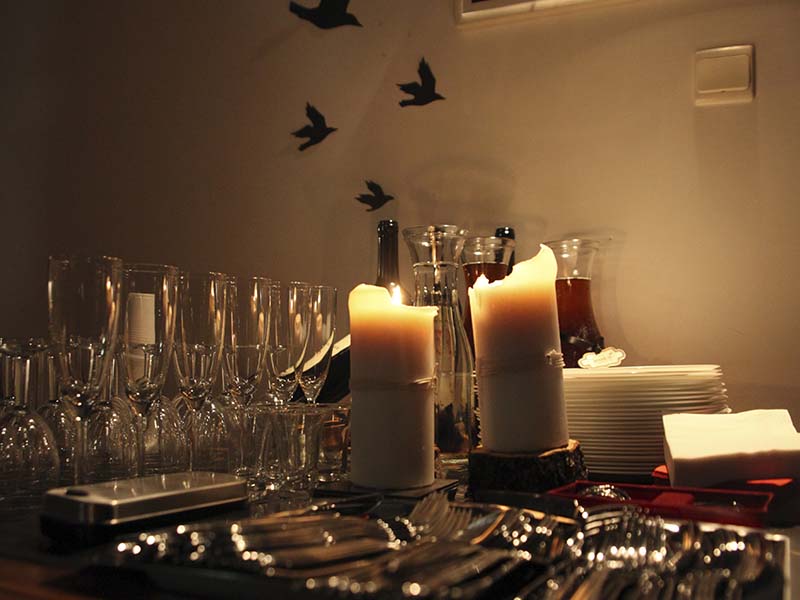 Events
All type of private events with special attention to parties and baptisms with capacity to a maximum of 50 people
Agro Tourism
Kitchen gardens, orchards with season fruit, vineyard with two wine castes of green wine, red fruits, season and local agriculture.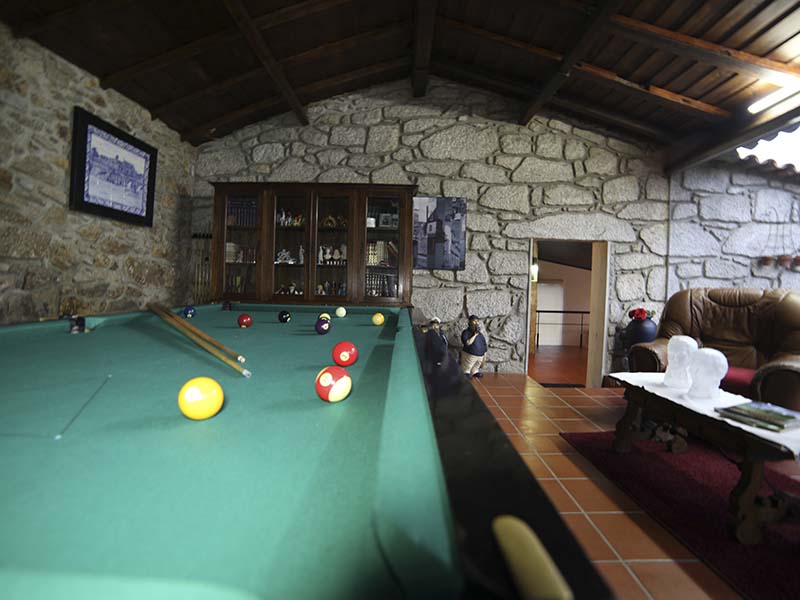 Facilities
---
Minho and Porto Region
Cultural plurality in the north coast of the Country

Sports
It's the way of practicing a physical activity through the occasional or organized participation that aims to balance the physical and/or mental aptitude and provide entertainment a time well spent.

Traditions
At the ethnographic level, tradition reveals a set of customs, behaviours, memories, rumors, beliefs, legends, music, practices that are transmitted in a society and the elements become part of the culture. In the Minho case, tradition is an anchor.

Culture
Culture is "all the complex that includes knowledge, beliefs, art, moral, law, customs and all the other habits and abilities acquired by man as a member of society".

Leisure
It corresponds to someone's time off from work, of hobby, leisure, rest, distraction or entertainment. In this context, the ideal option are beaches, the mountain ranges.